Pool Wars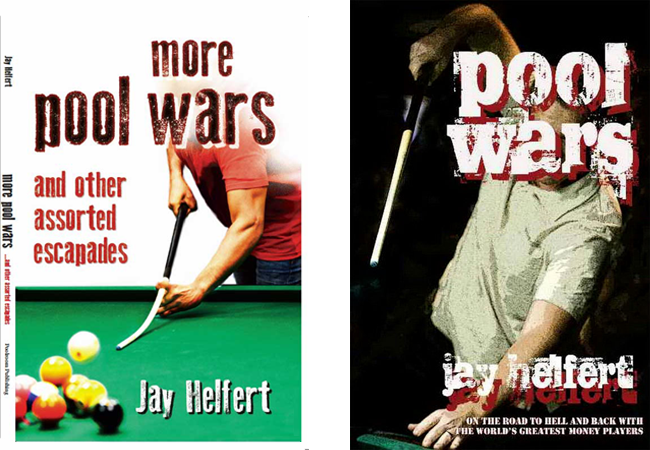 Pool Wars by Jay Helfert:

ON THE ROAD TO HELL AND
BACK WITH THE WORLD'S
GREATEST MONEY PLAYERS
DVDs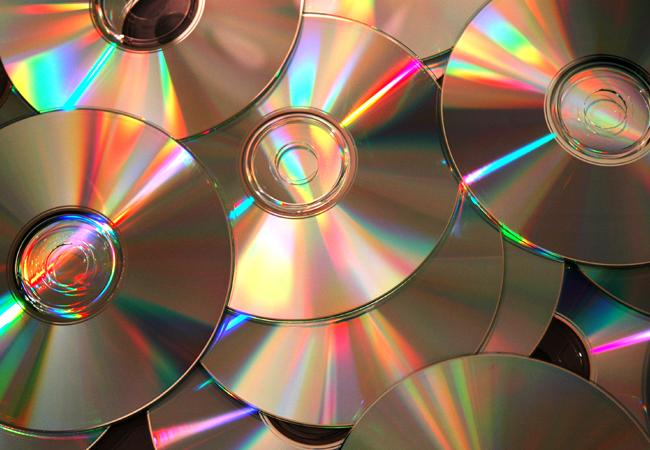 You've heard the buzz on the
internet, in the forums, or just by
word of mouth! Now you can purchase some of those videos
that everyone is talking about that
only Jay Helfert can provide.
Magazines & Programs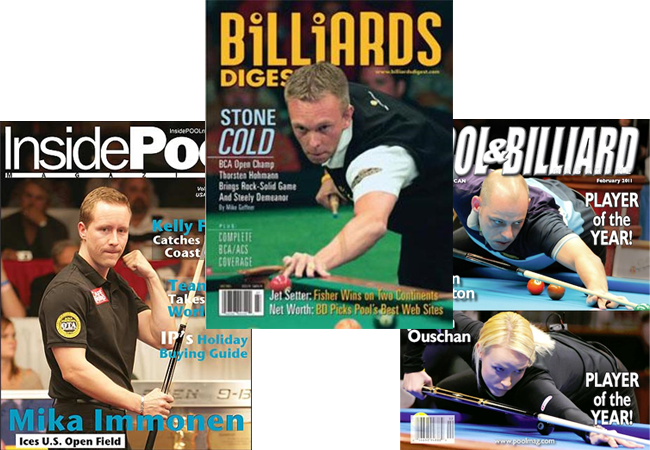 Old, Special issues of Magazines.
Posters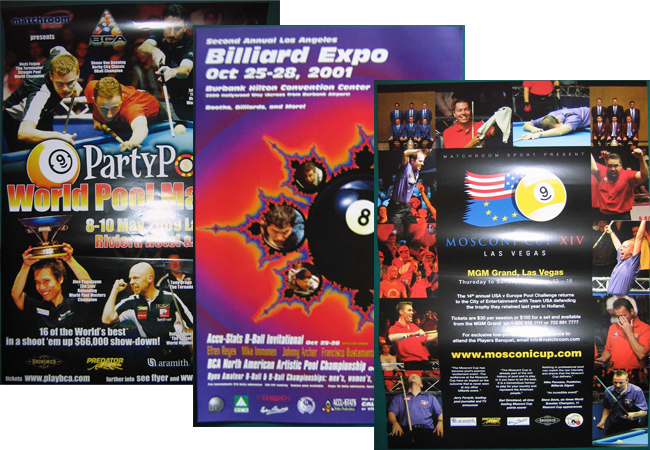 Old Posters from Miscellaneous Tournaments and Events.
Cues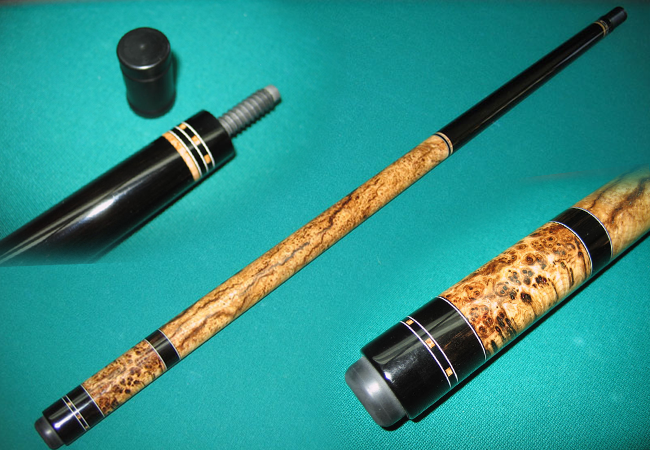 Nothing Available at This Time